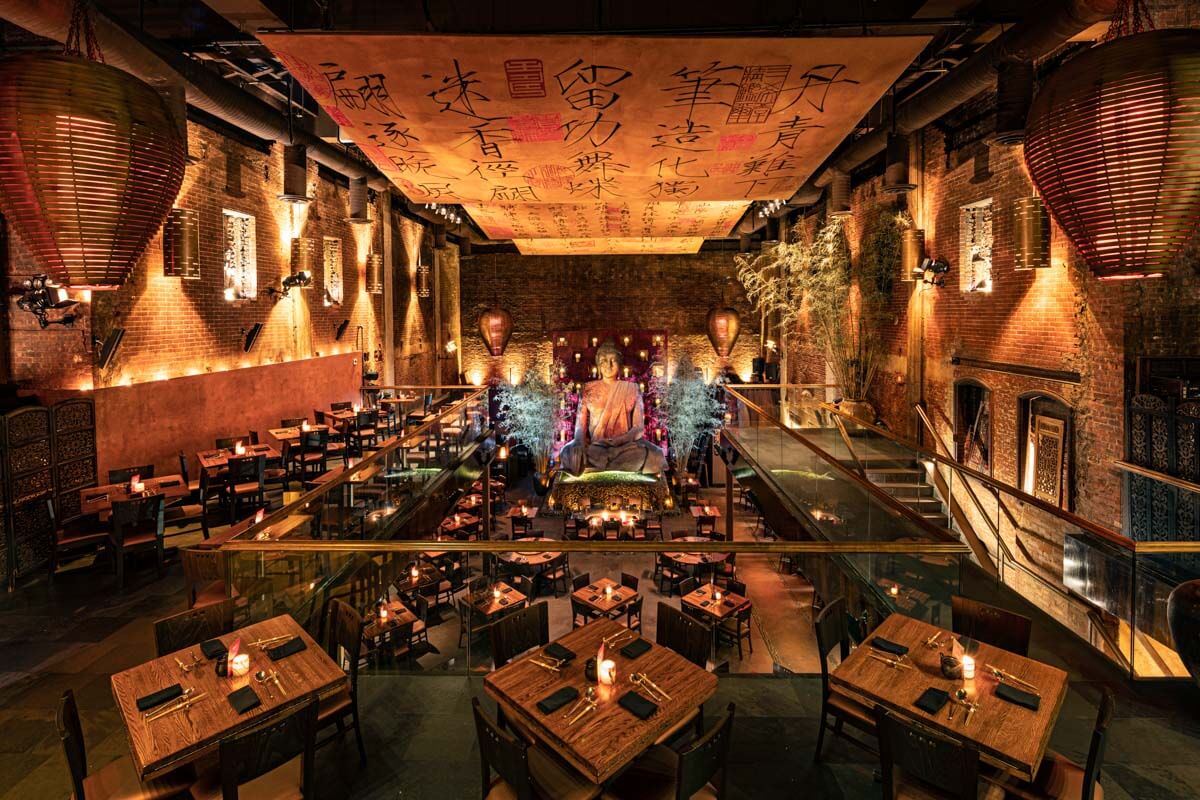 Official Site of TAO Uptown New York City | Tao Group Hospitality
---
Located in New York, Tao is a Asian Restaurants local business. In the entire state of New York, Tao stands out from other Asian Restaurants local business in New York. You can find Tao at 42 E 58th St . Call during business hours at (212) 888-2288. Tao specializes in Breakfast.
You can learn more about them including client testimonials by visiting their website. Tao strives for customer satisfaction and B2C networking opportunities through brand awareness and advertising.
Look to Tao if you are in need of Asian Restaurants. Out of all the businesses in New York, Tao may be one of the best Asian Restaurants in New York. Tao is located in New York, NY and is categorized as Asian Restaurants. You can find Tao at 42 E 58th St .
Leave your customer feedback, ratings and reviews in the comments section to let the business owners and other potential customers what your experience has been like with Tao.
---
---
---
60 W 55th St
New York, NY 10019
Phone:
(646) 943-7373
Benoit Restaurant and Bar is a Caterers business located in New York, NY
245 Paterson Ave
East Rutherford, NJ 7073
Phone:
(201) 939-6799
Ploi Thai is a Thai Restaurants business located in East Rutherford, NJ
77 E 4th St
New York, NY 10003
Phone:
(212) 674-1557
Piccola Strada is a Restaurants business located in New York, NY
316 W 49th St
New York, NY 10019
Phone:
(212) 245-0505
Churrascaria Plataforma is a Restaurants business located in New York, NY
111 1st Ave
New York, NY 10003
Phone:
(646) 392-7880
Maharlika is a Restaurants business located in New York, NY
15 W 8th St
New York, NY 10011
Phone:
(212) 473-3333
Cho Cho San Japanese Rstrnt is a Asian Restaurants business located in New York, NY
324 E 57th St
New York, NY 10022
Phone:
(212) 751-9030
MR CHOW - 57th is a Family Style Restaurants business located in New York, NY
146 10th Ave
New York, NY 10011
Phone:
Moran's Restaurant is a Restaurants business located in New York, NY
103 Lexington Ave
New York, NY 10016
Phone:
(212) 481-9100
Tamba Indian Grill Bar is a Restaurants business located in New York, NY
5224 8th Ave
Brooklyn, NY 11220
Phone:
(718) 853-8588
Noodle Station is a Restaurants business located in Brooklyn, NY