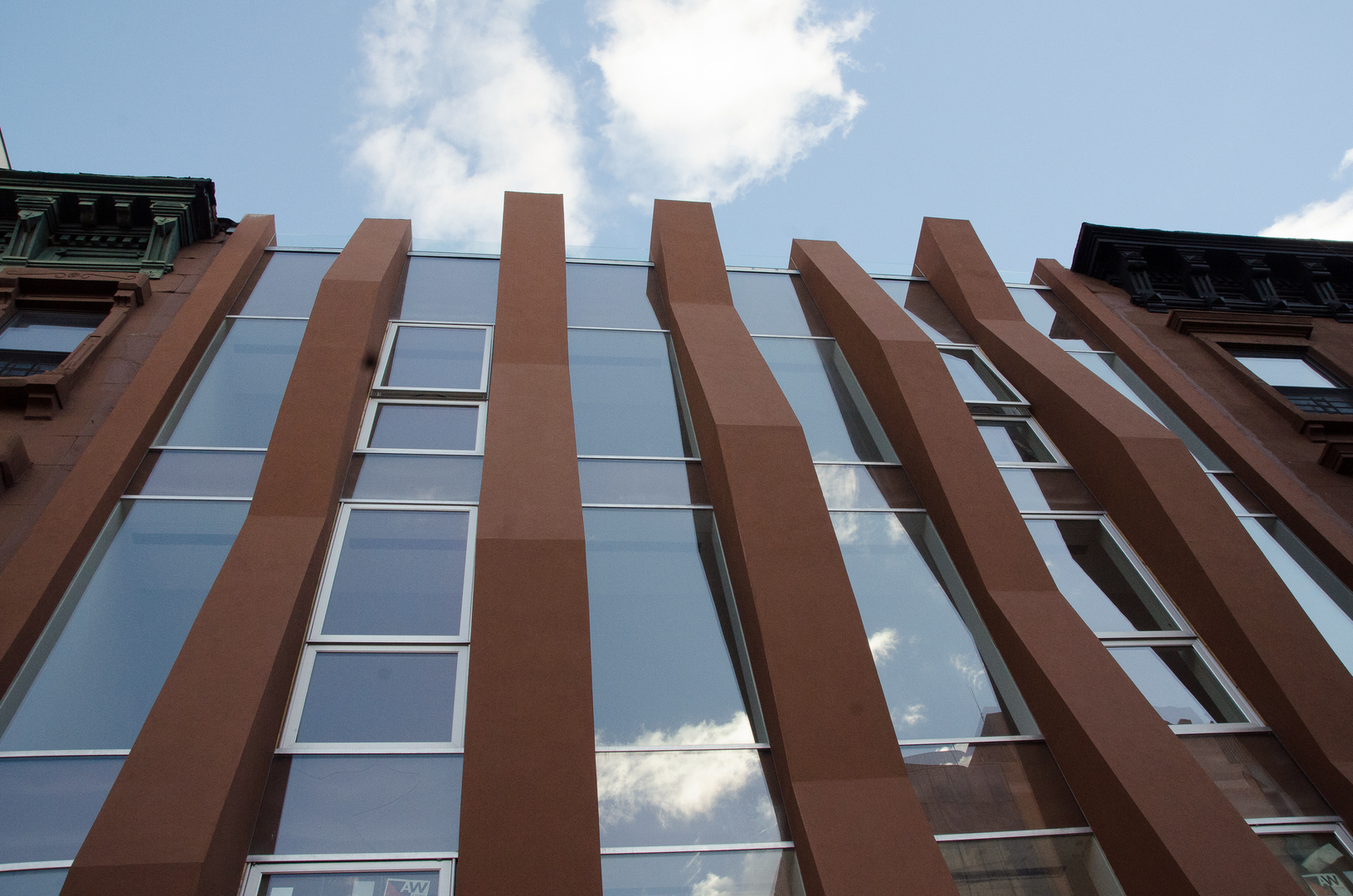 Home
---
Don't miss an opporutnity to visit one of the top Architects businesses in New York. To get in contact with someone, you can call them at (212) 338-0111. Nussbaumer Alex specializes in . Nussbaumer Alex is a entity servicing New York, NY and is in the category of Architects. Nussbaumer Alex has a New York location found at 144 E 44th St # 8 .
You can learn more about them including client testimonials by visiting their website. Nussbaumer Alex strives for customer satisfaction and B2C networking opportunities through brand awareness and advertising.
Nussbaumer Alex is a Architects corporation found at New York, NY. Nussbaumer Alex works in and also works in . There are many other businesses in New York, but Nussbaumer Alex may be one of the best Architects local businesses nestled in New York. You can visit Nussbaumer Alex at their New York location at 144 E 44th St # 8 .
Leave your customer feedback, ratings and reviews in the comments section to let the business owners and other potential customers what your experience has been like with Nussbaumer Alex.
---
---
---
33 W 17th St # 901
New York, NY 10011
Phone:
(212) 477-7919
Andrisani Luca is a Architects business located in New York, NY
118 W 22nd St # 1200
New York, NY 10011
Phone:
(212) 929-2935
King Paul is a Architects business located in New York, NY
237 W 35th St Ste 302
New York, NY 10001
Phone:
(212) 867-2145
Coughlan Group is a Architects business located in New York, NY
315 W 39th St
New York, NY 10018
Phone:
(212) 868-5242
Fiedler Marciano LLP is a Architects business located in New York, NY
416 W 14th St Ste 303
New York, NY 10014
Phone:
(212) 242-3370
Pedranti Richard is a Architects business located in New York, NY
11 W 30th St Ste 3R
New York, NY 10001
Phone:
(212) 564-9393
Zimmerman Howard L is a Architects business located in New York, NY
45 Main St
Brooklyn, NY 11201
Phone:
(718) 643-9500
Nandinee Phookan Architect Pc is a Architects business located in Brooklyn, NY
132 E 28th St Ste 2
New York, NY 10016
Phone:
(212) 683-0185
Paul Buck Architect is a Architects business located in New York, NY
112 W 27th St Ste 5
New York, NY 10001
Phone:
(646) 638-4004
Gilman Design Inc is a Architects business located in New York, NY
231 W 29th St Ste 8
New York, NY 10001
Phone:
(212) 239-8293
Dadras Architects is a Architects business located in New York, NY