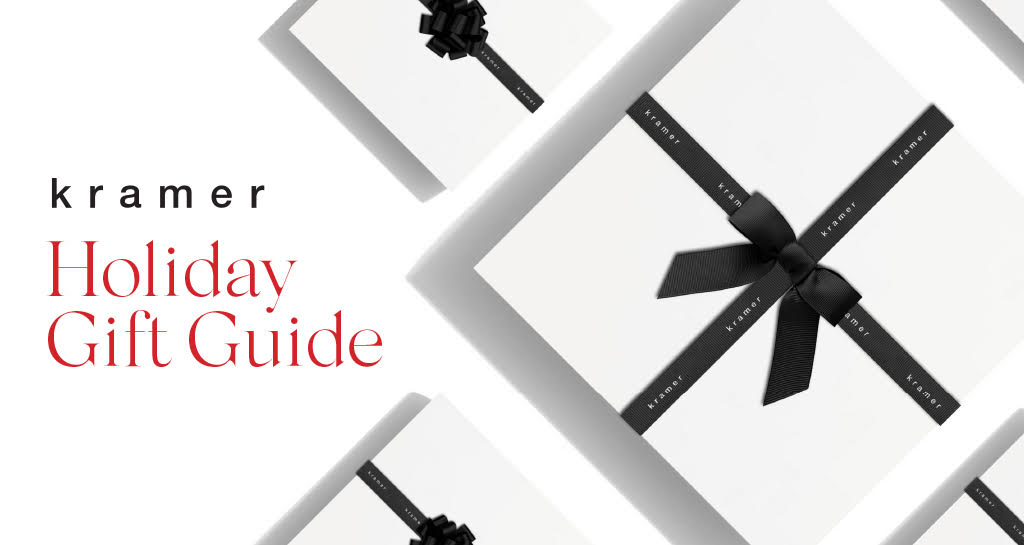 Kramer Design Group
---
To reach them by phone, contact them during business hours at (212) 727-7000. Kramer Design Group is the best in Interior Designers Decorators. Kramer Design Group is a Architects business found at New York, NY. Don't miss an opporutnity to visit one of the top Architects entities in New York. You can find Kramer Design Group at 601 W 26th St Ste 11 .
You can learn more about them including client testimonials by visiting their website. Kramer Design Group strives for customer satisfaction and B2C networking opportunities through brand awareness and advertising.
Look to Kramer Design Group if you are in need of Architects. Kramer Design Group is a business nestled in New York, NY and is classified as Architects. There are many other corporations in New York, but Kramer Design Group may be one of the best Architects entities operating in New York. Kramer Design Group is found at New York location at 601 W 26th St Ste 11 .
Leave your customer feedback, ratings and reviews in the comments section to let the business owners and other potential customers what your experience has been like with Kramer Design Group.
---
---
---
530 W 25th St Ste 409
New York, NY 10001
Phone:
(212) 337-3700
Solomonoff Architecture Studio is a Architects business located in New York, NY
118 W 22nd St # 1200
New York, NY 10011
Phone:
(212) 929-2935
King Paul is a Architects business located in New York, NY
44 White St
New York, NY 10013
Phone:
(212) 691-7814
Sclaroff Steven is a Furniture Stores business located in New York, NY
307 W 38th St # 1116
New York, NY 10018
Phone:
(212) 620-4250
Bromley Caldari PC is a Architects business located in New York, NY
322 8th Ave # 20
New York, NY 10001
Phone:
(212) 243-7400
Kliment Robert M is a Architects business located in New York, NY
18 E 16th St
New York, NY 10003
Phone:
(212) 242-8424
Pier-Fine Assoc is a Architects business located in New York, NY
37 E 18th St Ste 10
New York, NY 10003
Phone:
(212) 533-4145
Robert D Henry Architects is a Architects business located in New York, NY
180 Varick St
New York, NY 10014
Phone:
(212) 337-0334
Thomas Phifer Partners Llp is a Architects business located in New York, NY
200 Varick St
New York, NY 10014
Phone:
(212) 675-5560
Ahuja Priya Architects is a Architects business located in New York, NY
665 Broadway Ste 706
New York, NY 10012
Phone:
(212) 388-1700
Gabellini Sheppard Assoc Llp is a Architects business located in New York, NY