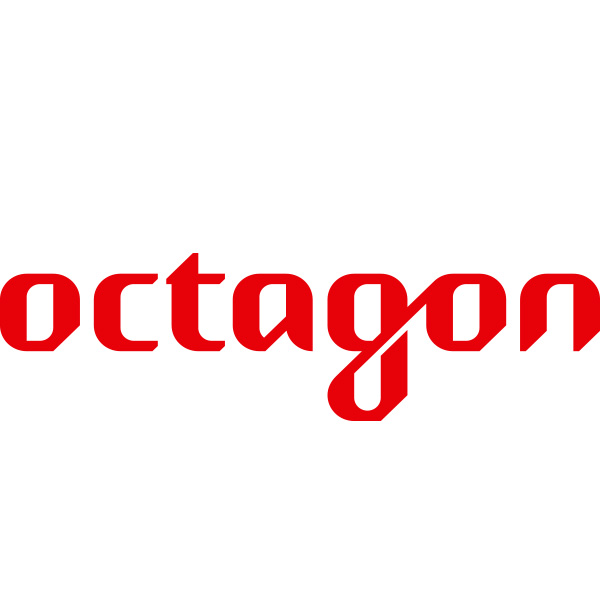 Octagon | Sports & Entertainment Agency | Talent Representation, Sponsorship Consulting
Octagon is the world's largest sports & entertainment agency with over 30 years in sports marketing, sponsorship and athlete & talent representation. With expertise in rights managements, measurement, digital, insights, millennial marketing, and experiential marketing.
---
To reach them by phone, contact them during business hours at (212) 315-3038. Octagon has a New York location found at 25 Columbus Cir . Look to Octagon if you are in need of Advertising Specialties. What's Next? Located in New York, Octagon is a Advertising Specialties corporation. Don't miss an opporutnity to visit one of the top Advertising Specialties corporations in New York.
You can learn more about them including client testimonials by visiting their website. Octagon strives for customer satisfaction and B2C networking opportunities through brand awareness and advertising.
You can find Octagon at 25 Columbus Cir . Octagon is a local business operating in New York, NY and is classified as Advertising Specialties. Look to Octagon if you are in need of Advertising Specialties. There are many other businesses in New York, but Octagon may be one of the best Advertising Specialties corporations at the heart of New York.
Leave your customer feedback, ratings and reviews in the comments section to let the business owners and other potential customers what your experience has been like with Octagon.
---
---
---
470 Park Ave S # 9
New York, NY 10016
Phone:
(212) 703-5800
Tech Media Network is a Advertising Agencies business located in New York, NY
801 E 134th St
Bronx, NY 10454
Phone:
(718) 292-1600
Empire Erectors Electrical is a Advertising Specialties business located in Bronx, NY
575 W 175th St # 55
New York, NY 10033
Phone:
(212) 346-7850
Signs R US is a Advertising Specialties business located in New York, NY
60 Madison Ave 13
New York, NY 10010
Phone:
(212) 366-0500
Strawberry Frog is a Advertising Agencies business located in New York, NY
800 3rd Ave
New York, NY 10022
Phone:
(212) 207-8786
Asset Alliance Corp is a Marketing Consultants business located in New York, NY
2 Penn Plz
New York, NY 10121
Phone:
(212) 292-5610
Centraleuropa.Com is a Advertising Agencies business located in New York, NY
110 W 26th St Ste 3
New York, NY 10001
Phone:
(212) 645-1600
Mantra Public Relations is a Advertising Agencies business located in New York, NY
110 Leroy St
New York, NY 10014
Phone:
(212) 366-7277
Dbox Inc is a Advertising Agencies business located in New York, NY
455 Ocean Ave
Brooklyn, NY 11226
Phone:
(718) 693-2229
Professordabby.Com is a Advertising Agencies business located in Brooklyn, NY
353 Broome St
New York, NY 10013
Phone:
(212) 226-7898
Q T Sign Inc is a Advertising Specialties business located in New York, NY